---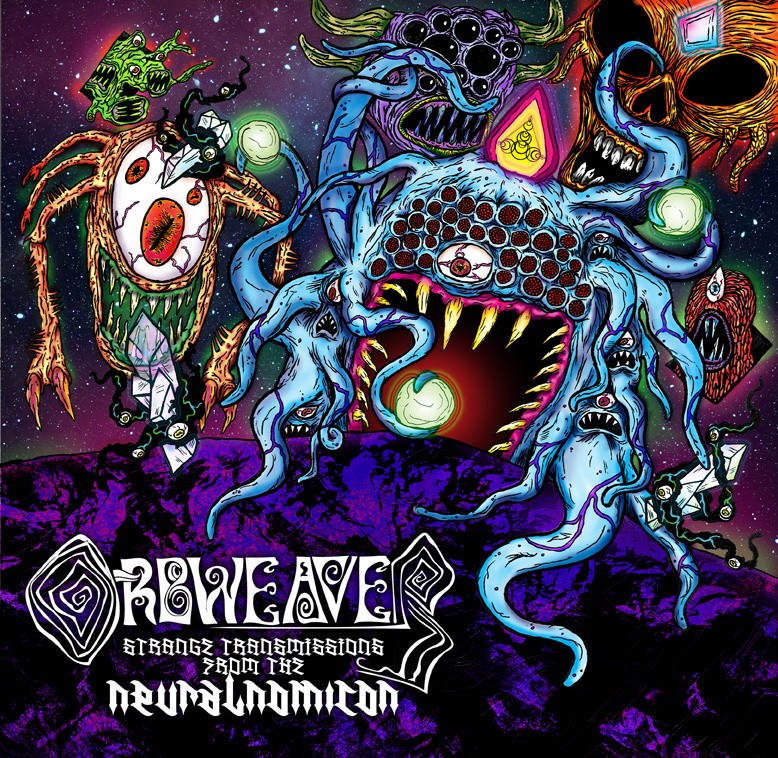 Strange Transmissions From The Neuralnomicon — один из тех «почти» альбомов, о которых можно говорить или много, или просто молчать. Что ж, последнее у большинства очень хорошо получается. Это тот самый дэт метл которого нам так долго не хватало.
---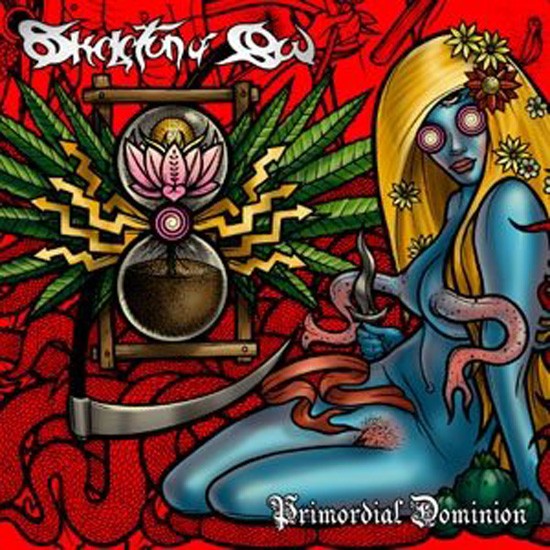 Практически любому фэну дэт металу знающему что-то больше, чем Death и Morbid Angel, Skeleton Of God — должны быть известны, ну или по крайней мере слышал о таких. Группа активничала на заре 90-х — эпохе становления и самого дэта, и брутального, благодаря стараниям например Suffocation. Только вот первые стали легендами из легенд, а SOG — лишь воспоминаниями.
---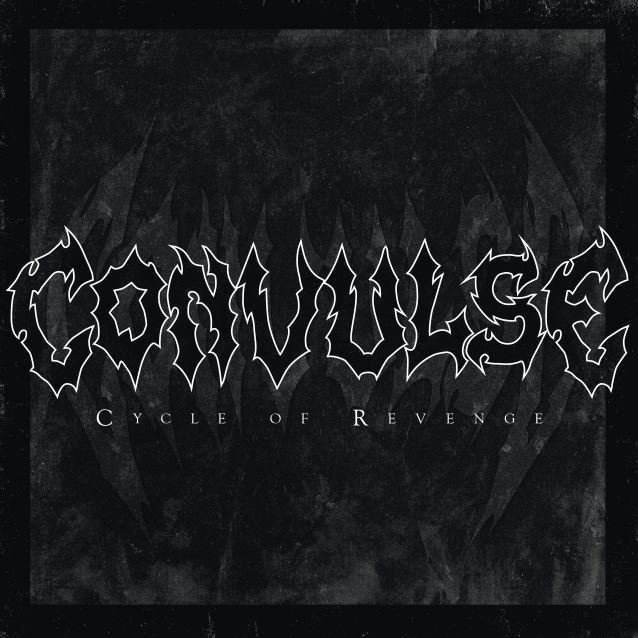 Возраст и богатый опыт это всегда почетно, это правило относится также и к музыкальным группам. А наибольшую ценность опыт приобретает при его грамотном использовании. Возможно именно с таким подходом старички из Финляндии Convulse подходят к делу. А добавьте сюда немного экспериментов и получите последний на сегодня альбом Cycle Of Revenge.
---