---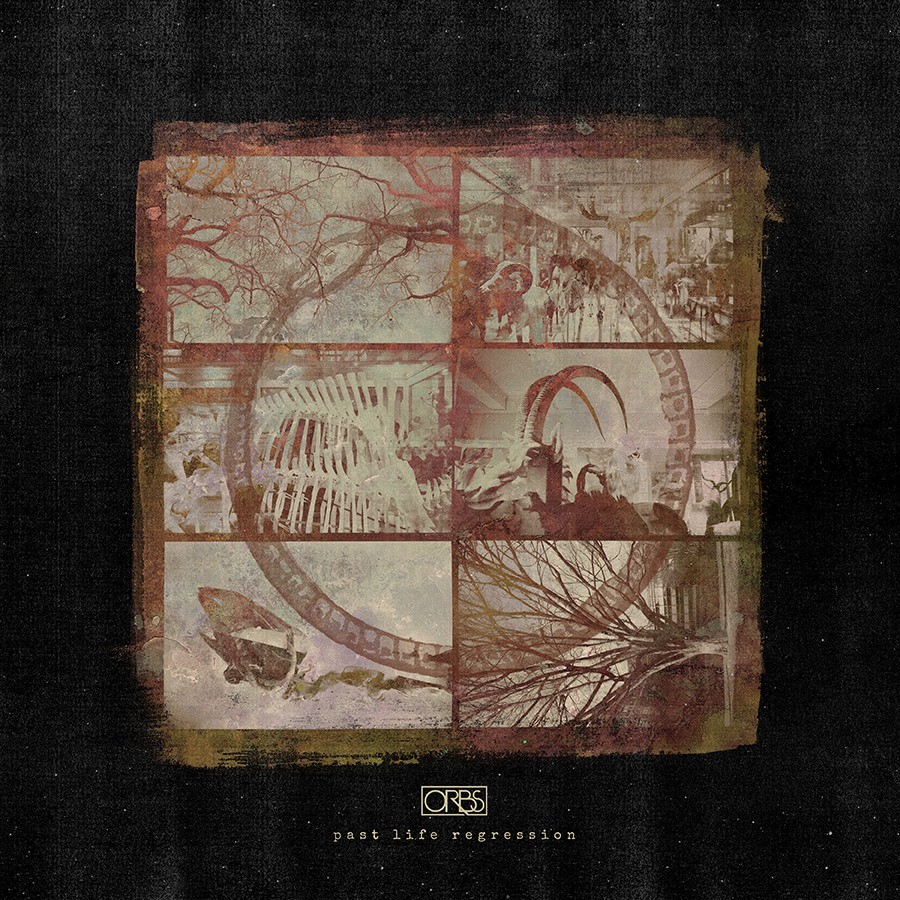 Второй полноформатный альбом от "супер-группы" Orbs. Совершенно неожиданный релиз, и от этого еще более замечательный!
---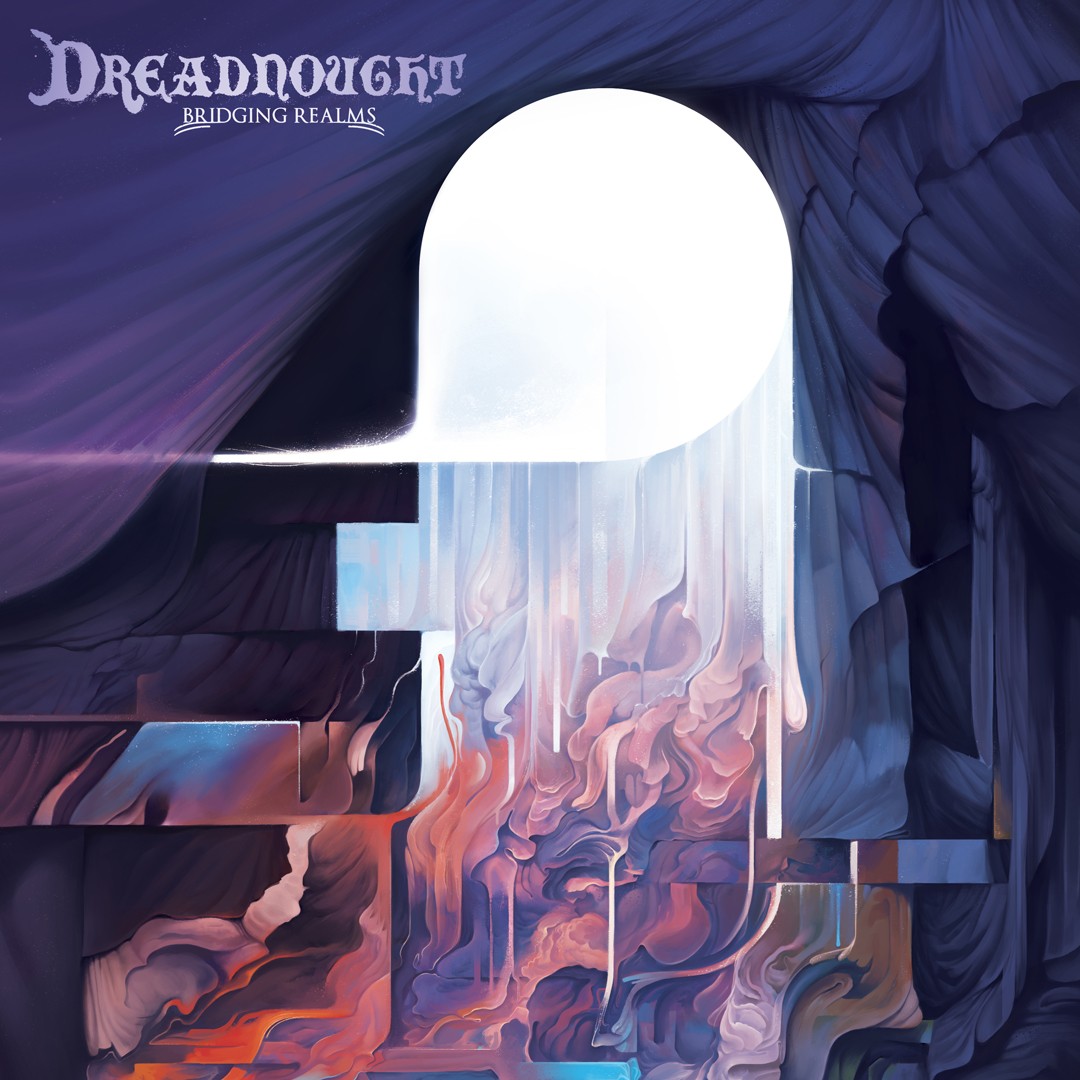 Дебютный альбом квартета Dreadnought из Денвера стал очень приятным открытием, жуткая мешанина из всевозможных стилей создала непередаваемую атмосферу. На нем можно было найти практически всё, что душе угодно — начиная от авангарндых изысков на поприще пост-блэка, продолжая в пост-метал и пост-роковой психоделии и заканчивая фолком и фьюжном. Очень мощный релиз, слушать можно бесконечно и каждый раз находить в альбом что-то новое, «replayability» на высочайшем уровне.
---
Сразу предупреждаю — это очень хвалебная рецензия, а дальнейшее ее чтение чревато желанием как можно быстрее прослушать музыкальный альбом In Cosmic Winter. Negativehate в музыке далеко не новички. За плечами уже солидный опыт и годы терзания струн. Если верить небольшим описаниям истории коллектива, гуляющим по интернету, то существуют они еще с 1995, а первые записи начали появляться уже ближе к концу прошлого века. Как-то адекватно оценить, что же они там играли сложно, можно лишь поверить, что это действительно был какой-то зверь industrial metal. Ну да ладно. Первыми вменяемые записи были альбомы/мини-альбомы Navigates The Alpha Trail и Annabelle the Cannibal. Никакого метла там не было, ну разве что отголоски. На данных релизах от группы можно услышать нечто напоминающее techgrind, как раньше было модно говорить. По сути это был хаотичный грайндкорчик/ванильный маткорчик, такое в стиле Tower Of Rome, Destroyer Destroyer. Нельзя сказать, что я был слишком восхищен этими релизами, неплохо-неплохо, но не более. Но тут скорее играет роль, что я рецензируемый альбомец услышал раньше, и ни с чем другим уже не мог ассоциировать бэнд.
---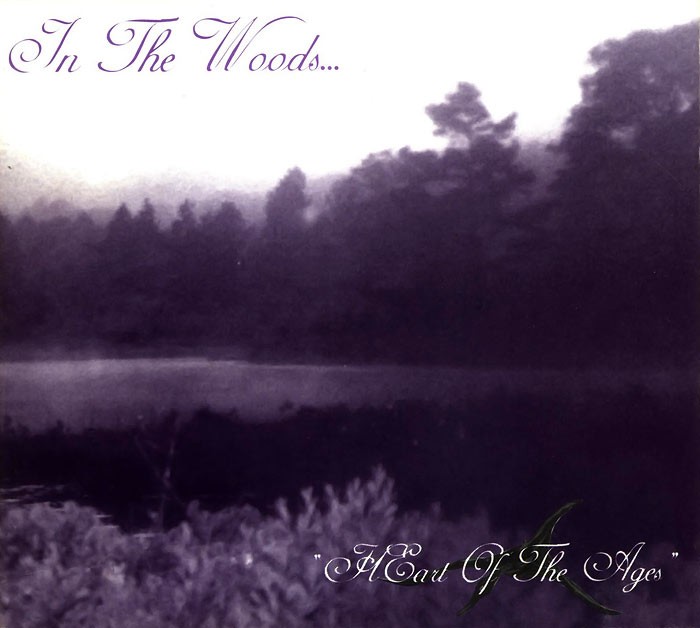 Скорее всего эта рецензия опоздала не на один год, а возможно и не на десять лет. Но я просто обязан ее написать, во-первых In The Woods… снова в строю, пусть и в слегка измененном составе, но все же, даже на апрель 2016 года лайв играть будут, и работают над новым альбомом. Во-вторых — месяц назад HEart Of The Ages исполнилось 20 лет, не маленький срок. Ну а последнее — это одно из моих любимейших музыкальных творений вообще, ну как тут пройти мимо?
---