---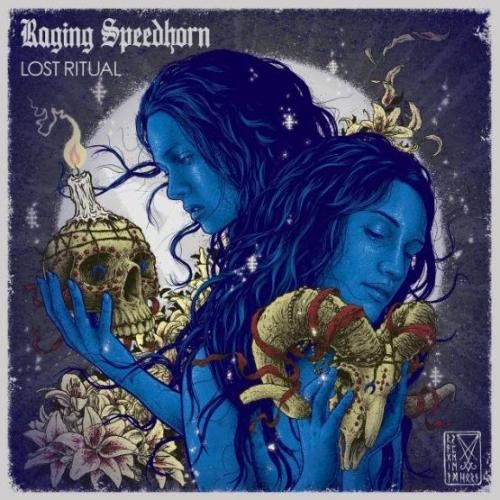 Есть такой тип бэндов, которые с первых своих записей создают впечатление будущих звезд стиля, на них обращают внимание и ждут чего то из ряда вон выходящего. Но проходит время, а ничего не происходит, выдающегося ничего не записано, мало по малу о группе начинают забывать, и казалось бы больше ничего не будет. Однако в истории о
Raging Speedhorn
концовка уже точно будет иная, так как они собрались с силами и спустя девять лет записали новый диск под названием Lost Ritual. И перерыв им однозначно пошел на пользу!
---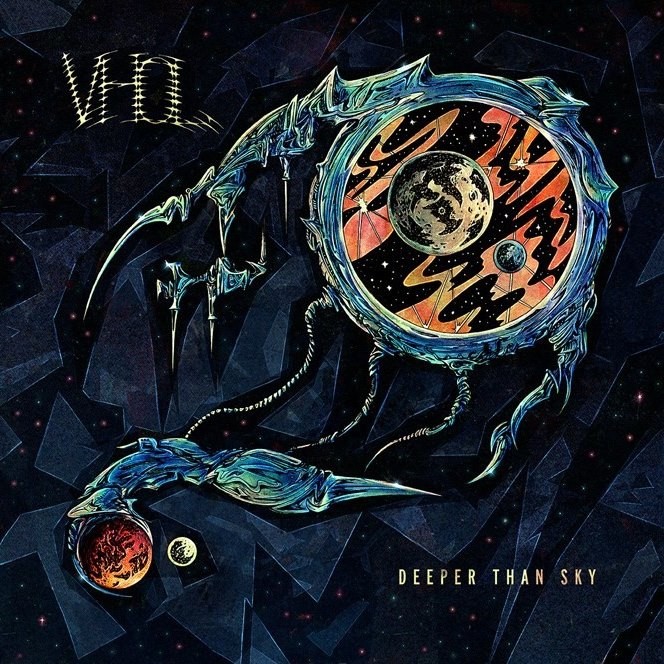 Звездный проект Vhöl уже встречался на наших страницах со своих дебютным S/T альбомом. Сегодня же пришло время разобраться, что и к чему на новой пластинке коллектива, получившей романтическое название Deeper Than Sky.
Сперва напомним, что в состав Vhöl входят ребята задействованные в таких группах как Agalloch и YOB. И на первом альбоме они представили всеобщему вниманию заводной, угарный, припанкованный, почерневший метал в духе переходного периода хэви/спида прямиком из 80-ых годов. Эдакий back to the roots, и попытка пойти путем проторенным за последние лет восемь великими Darkthrone. Признаем, получилось просто на ура, дебютник пришелся, что называется ко времени, снискал какую-никакую популярность и положительные отзывы со всех уголков мира.
---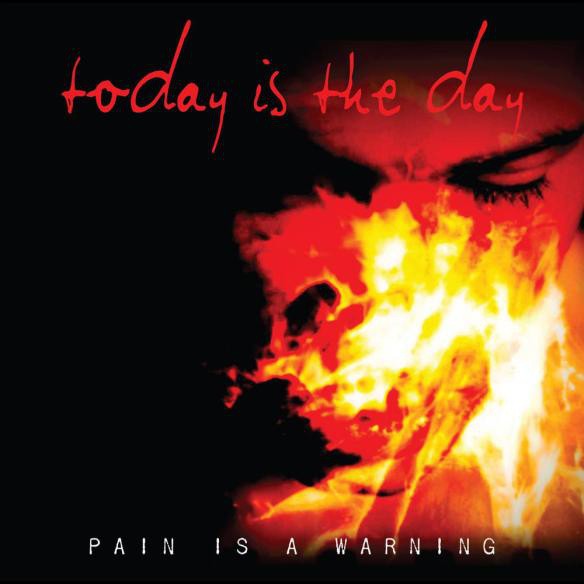 Today Is The Day слишком известны чтобы пытаться их описать, и слишком неординарны чтобы вообще это делать, кроме различных метафор ничего в голову не приходит, да и никому это не надо, так как разброс в творчестве Стива Остина &co также огромен как и их талант, офк не дремал он и на этот раз.
Pain Is A Warning вышел в 2011 году, и как всегда был не похож на предыдущие, новые эксперименты, новое звучание, новая веха в истории ТИЗД, и забегая наперед — стала одной из моих любимых.
---