---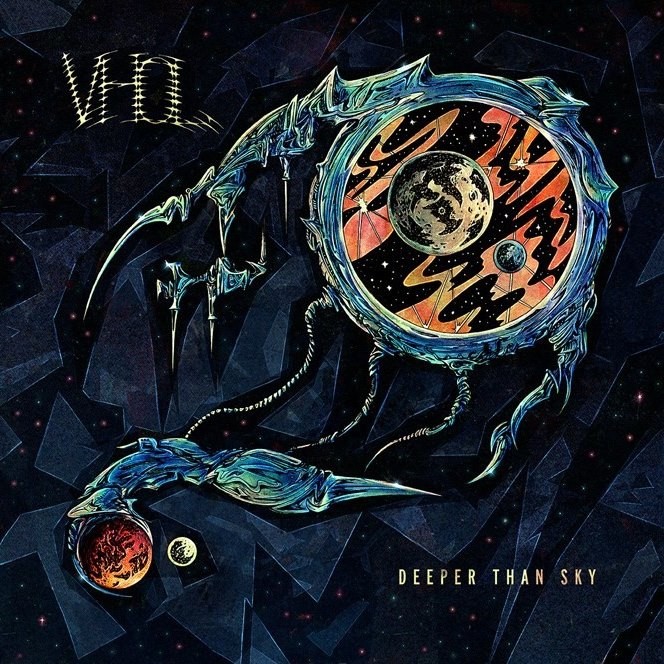 Звездный проект Vhöl уже встречался на наших страницах со своих дебютным S/T альбомом. Сегодня же пришло время разобраться, что и к чему на новой пластинке коллектива, получившей романтическое название Deeper Than Sky.
Сперва напомним, что в состав Vhöl входят ребята задействованные в таких группах как Agalloch и YOB. И на первом альбоме они представили всеобщему вниманию заводной, угарный, припанкованный, почерневший метал в духе переходного периода хэви/спида прямиком из 80-ых годов. Эдакий back to the roots, и попытка пойти путем проторенным за последние лет восемь великими Darkthrone. Признаем, получилось просто на ура, дебютник пришелся, что называется ко времени, снискал какую-никакую популярность и положительные отзывы со всех уголков мира.
---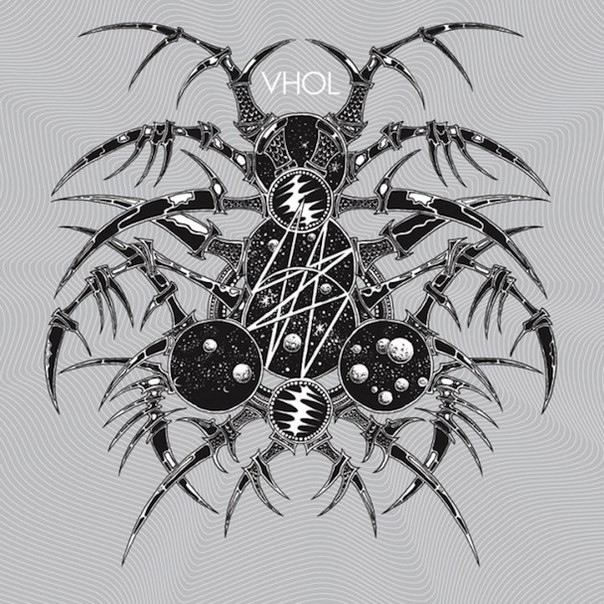 Сегодня у нас минутка оголтелого угара. Vhöl — международный allstars-проект. Вы только посмотрите на состав:
Sigrid Sheie — Bass (Hammers of Misfortune, Amber Asylum) Aesop Dekker — Drums (Agalloch, ex-Ludicra, Worm Ouroboros, ex-The Fuckboyz) John Cobbett — Guitars (Hammers of Misfortune, ex-Ludicra, ex-Unholy Cadaver, Amber Asylum, ex-Slough Feg, ex-Gwar (live)) Mike Scheidt — Vocals (Lumbar, Mike Scheidt, YOB, Geistus, ex-Middian, ex-H.C. Minds, ex-Soot)
---
...и всё более странная музыка...