---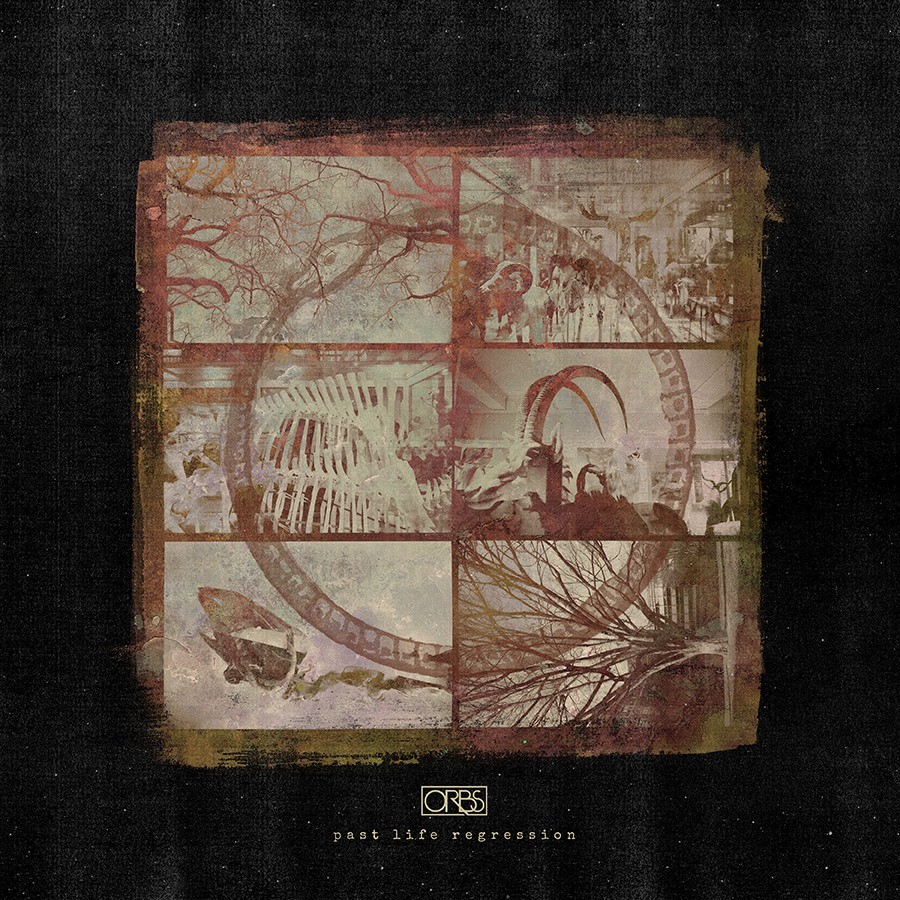 Второй полноформатный альбом от "супер-группы" Orbs. Совершенно неожиданный релиз, и от этого еще более замечательный!
---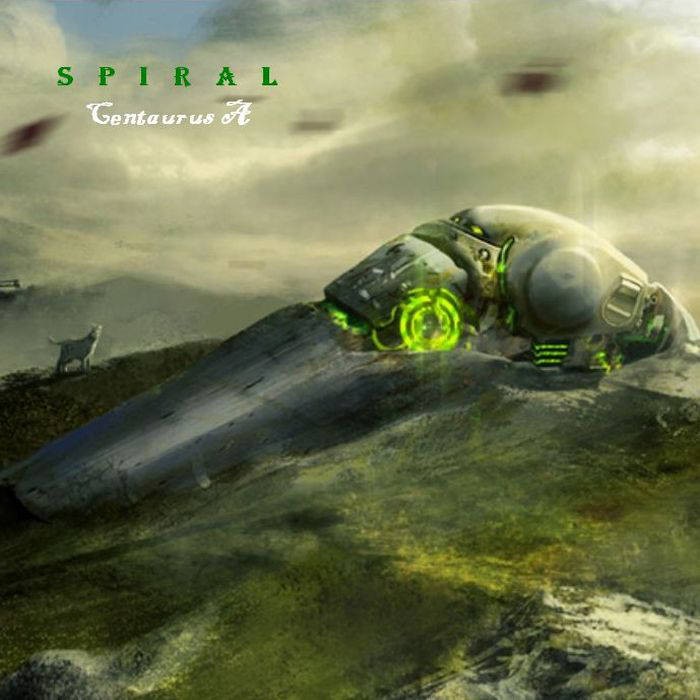 Космос издавна манит и чарует человечество, его бездонная тьма и в то же время буйство красок, его безграничные масштабы и загадки, захватывают умы целых поколений. Одной из последних крупных попыток изучения вселенной и космоса была миссия НАСА — Новые Горизонты, предназначенная для изучения малой планеты Плутона и его спутника — Харона. Девять лет тысячи людей следили за полетом аппарата до окраин Солнечной системы, а при достижении Плутона уже миллионы затаив дыхание ожидали первых результатов амбициозного космического путешествия. Группа Spiral, из Нью-Мексико, хоть и имеет аудиторию поменьше, но может предложить не менее головокружительное космическое путешествие в направлении активной радиогалактики Центавр А. Весь межздвездный круиз займет 13 миллионов световых лет, но относительно — чуть менее часа, скорость полета фантазии намного превышает скорость света.
---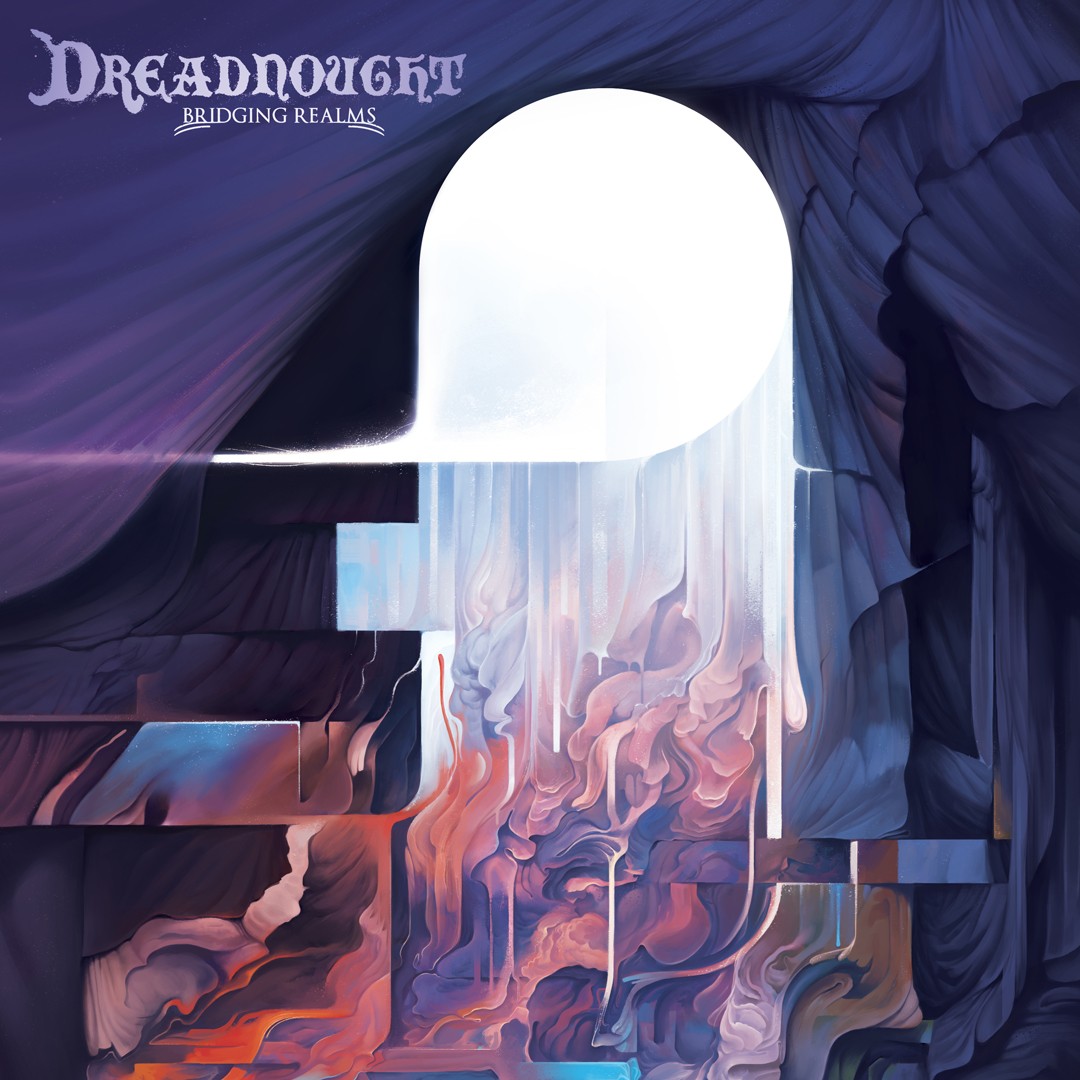 Дебютный альбом квартета Dreadnought из Денвера стал очень приятным открытием, жуткая мешанина из всевозможных стилей создала непередаваемую атмосферу. На нем можно было найти практически всё, что душе угодно — начиная от авангарндых изысков на поприще пост-блэка, продолжая в пост-метал и пост-роковой психоделии и заканчивая фолком и фьюжном. Очень мощный релиз, слушать можно бесконечно и каждый раз находить в альбом что-то новое, «replayability» на высочайшем уровне.
---
Сразу предупреждаю — это очень хвалебная рецензия, а дальнейшее ее чтение чревато желанием как можно быстрее прослушать музыкальный альбом In Cosmic Winter. Negativehate в музыке далеко не новички. За плечами уже солидный опыт и годы терзания струн. Если верить небольшим описаниям истории коллектива, гуляющим по интернету, то существуют они еще с 1995, а первые записи начали появляться уже ближе к концу прошлого века. Как-то адекватно оценить, что же они там играли сложно, можно лишь поверить, что это действительно был какой-то зверь industrial metal. Ну да ладно. Первыми вменяемые записи были альбомы/мини-альбомы Navigates The Alpha Trail и Annabelle the Cannibal. Никакого метла там не было, ну разве что отголоски. На данных релизах от группы можно услышать нечто напоминающее techgrind, как раньше было модно говорить. По сути это был хаотичный грайндкорчик/ванильный маткорчик, такое в стиле Tower Of Rome, Destroyer Destroyer. Нельзя сказать, что я был слишком восхищен этими релизами, неплохо-неплохо, но не более. Но тут скорее играет роль, что я рецензируемый альбомец услышал раньше, и ни с чем другим уже не мог ассоциировать бэнд.
---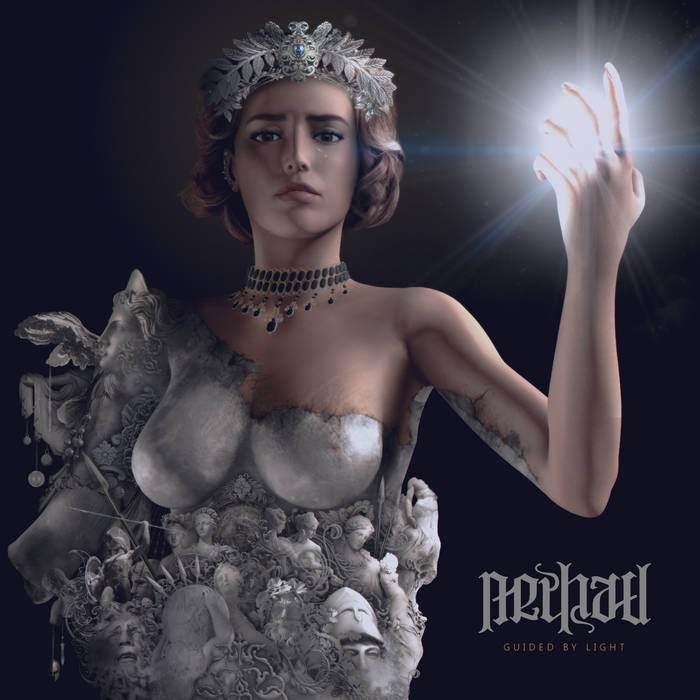 Второй альбом от украинского соло-проекта Arphael. Довольно продуктивно, если учесть, что дебютный полноформатник вышел чуть более года назад. Поэтому не могу удержаться что не черкнуть пару строчек.
---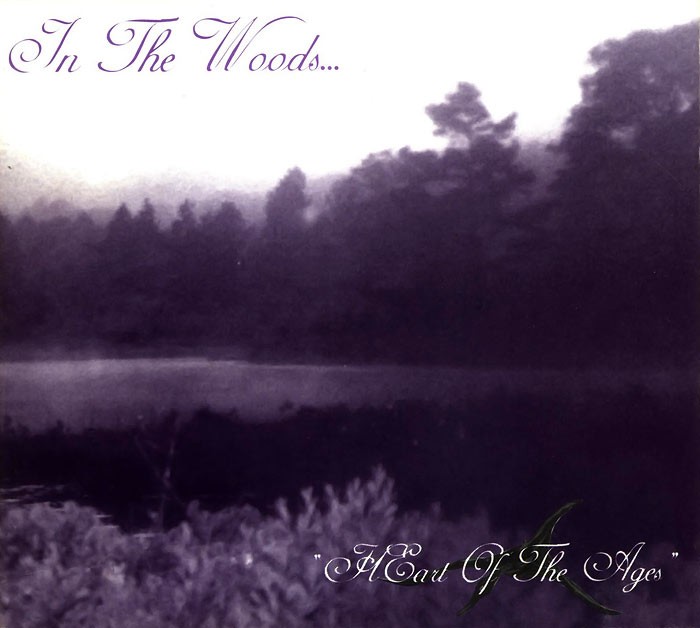 Скорее всего эта рецензия опоздала не на один год, а возможно и не на десять лет. Но я просто обязан ее написать, во-первых In The Woods… снова в строю, пусть и в слегка измененном составе, но все же, даже на апрель 2016 года лайв играть будут, и работают над новым альбомом. Во-вторых — месяц назад HEart Of The Ages исполнилось 20 лет, не маленький срок. Ну а последнее — это одно из моих любимейших музыкальных творений вообще, ну как тут пройти мимо?
---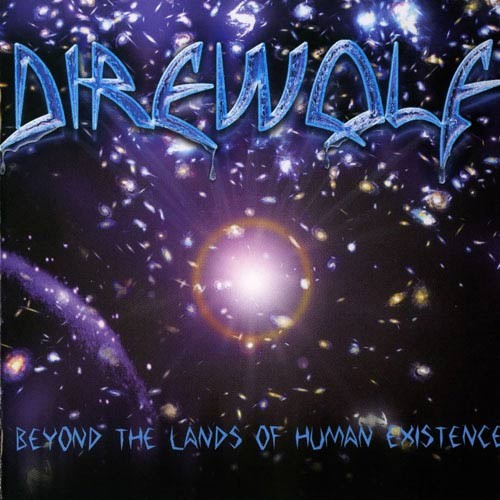 В свое время, примерно середина 00-ых, Behold the Arctopus стали довольно известны, конечно сверхинноввационными их демки/сплиты не были, но им удалось добиться какой-никакой популярности, все же музыка была вполне авангардна, и найти любителей такого не так-то легко. Те же сплит-соседи Orthrelm такими успехами не могут похвастаться, ага.
---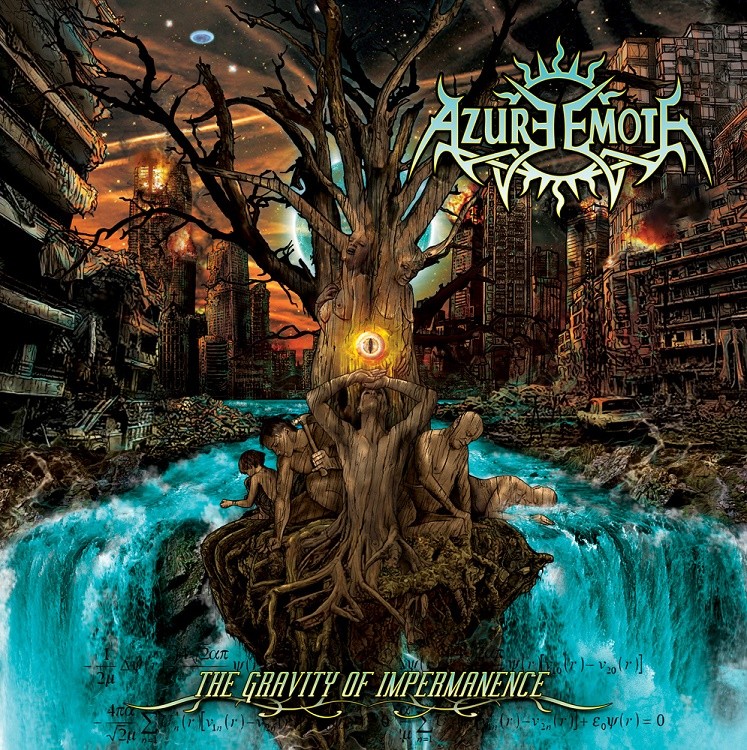 ---