---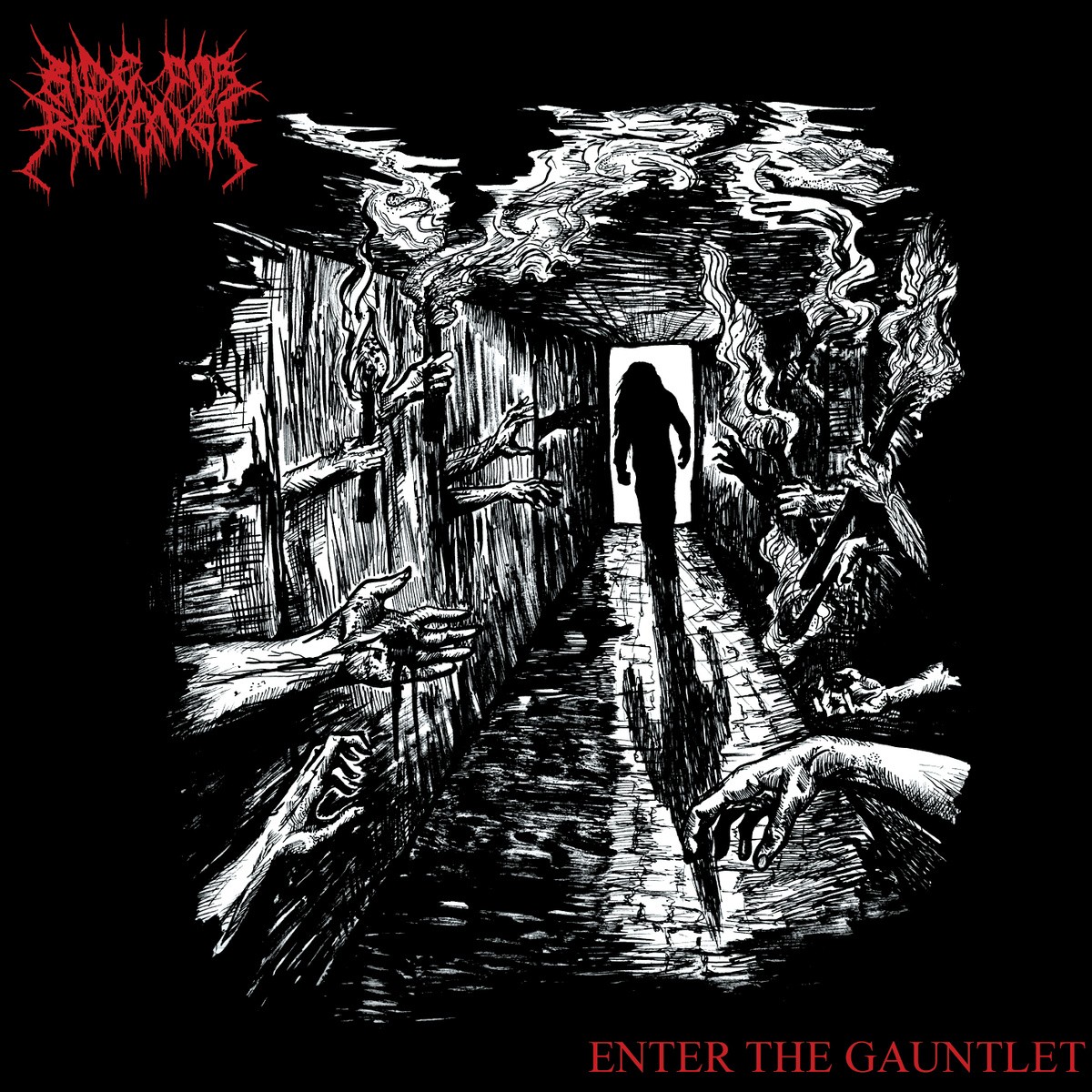 В каком-либо дополнительном представлении финны Ride For Revenge абсолютно не нуждаются. Известность к Ментору и ко в рамках данного проекта пожалуй пришла сразу после выхода дебютника в 2007-ом году, и закрепила за ними звание одних из топов финского блэка. Уже тогда было ясно, что RfR намеренны играть «не совсем» стандартный black metal.
---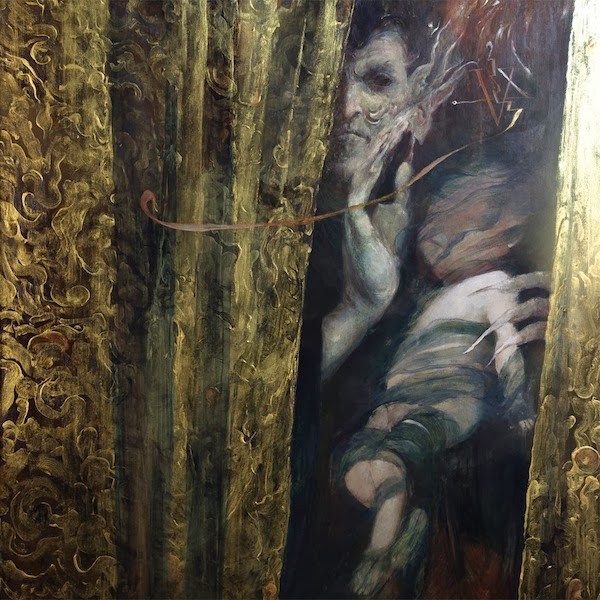 Venus Star — solo-проект довольно известного человечка скрывающегося под псевдонимом Avtar, проживающего в Финляндии и о котором мы знаем — ровным счетом ничего не знаем. В равной степени это же можно сказать и о героях данного обзора. Однако это не преуменьшает его известность в андерграунд кругах, в первую очередь за Circle of Ouroborus, Vardr и Prevalent Resistance, ну и конечно же за VS. Судя по всему известная личность в Финляндии должна быть…
---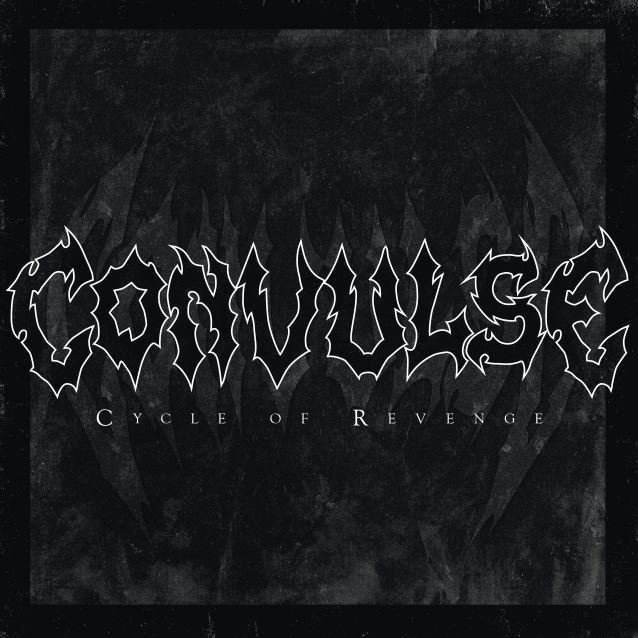 Возраст и богатый опыт это всегда почетно, это правило относится также и к музыкальным группам. А наибольшую ценность опыт приобретает при его грамотном использовании. Возможно именно с таким подходом старички из Финляндии Convulse подходят к делу. А добавьте сюда немного экспериментов и получите последний на сегодня альбом Cycle Of Revenge.
---