---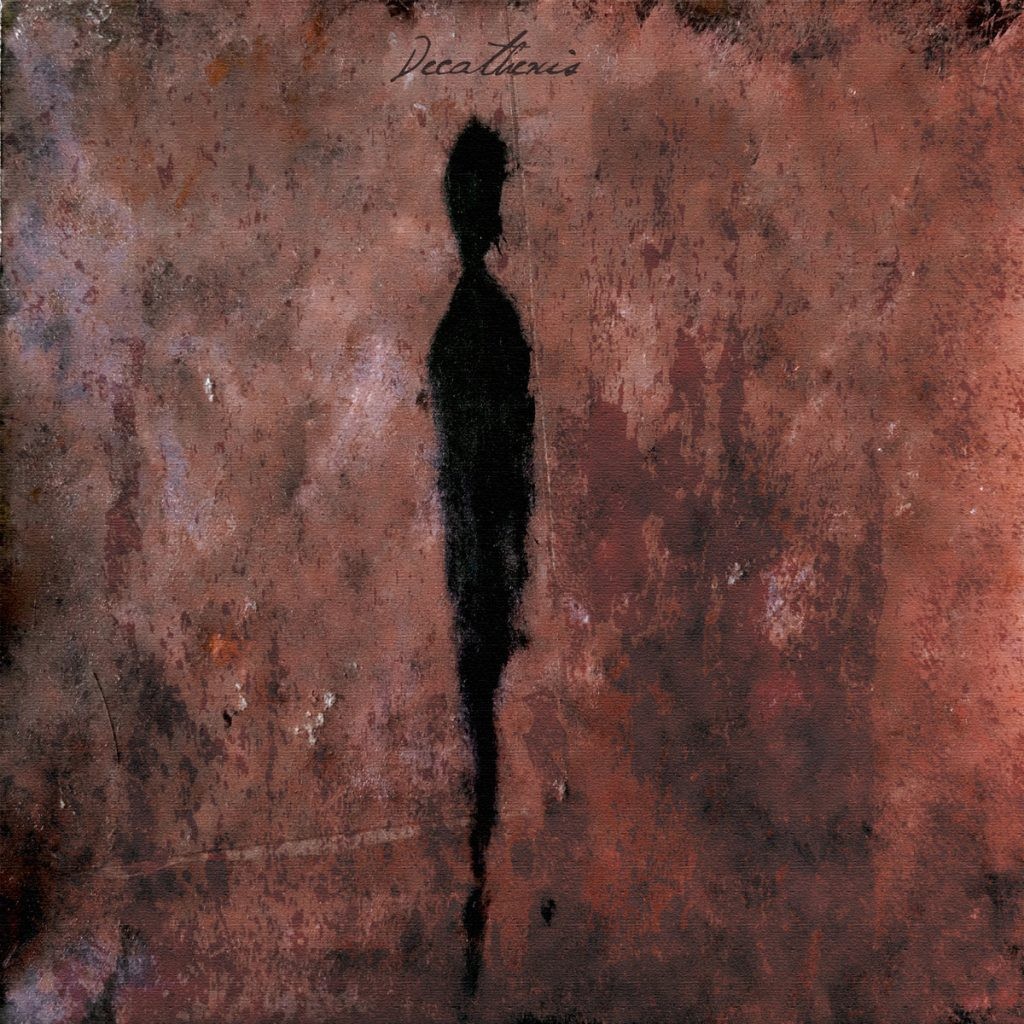 Ух! Да, это так, именно такие эмоции возникают за первые минут эдак пять-шесть нового альбома Decathexis от малоизвестной группы из Италии.
---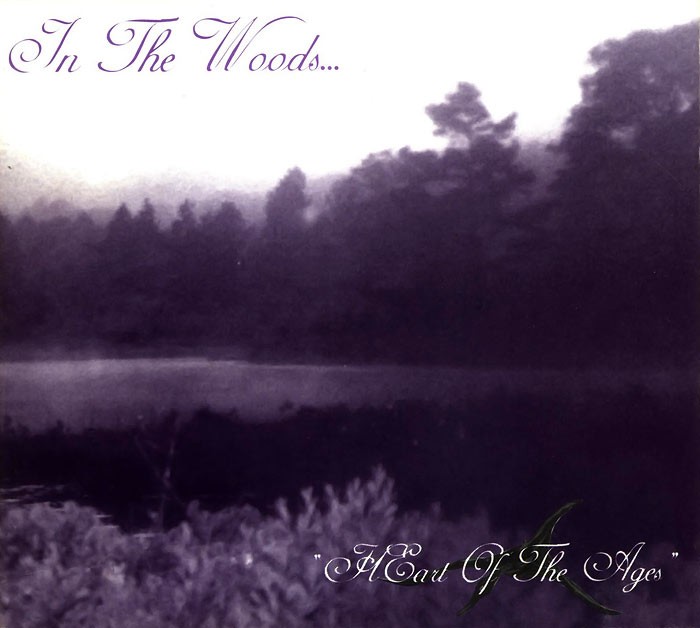 Скорее всего эта рецензия опоздала не на один год, а возможно и не на десять лет. Но я просто обязан ее написать, во-первых In The Woods… снова в строю, пусть и в слегка измененном составе, но все же, даже на апрель 2016 года лайв играть будут, и работают над новым альбомом. Во-вторых — месяц назад HEart Of The Ages исполнилось 20 лет, не маленький срок. Ну а последнее — это одно из моих любимейших музыкальных творений вообще, ну как тут пройти мимо?
---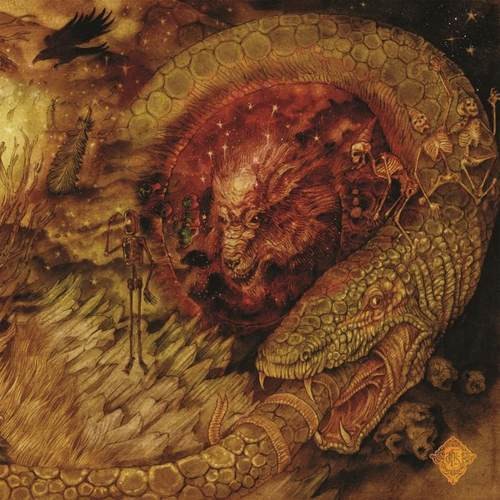 Продуктивные ребята из Англии в этом году выпустили свой уже четвертый по счету альбом за восемь лет существования. Выпущен был на лейбле Lupus Lounge, где соседствуют с Negură Bunget (у которых новый альбом, к слову, получился таким себе).
---
...и всё более странная музыка...