---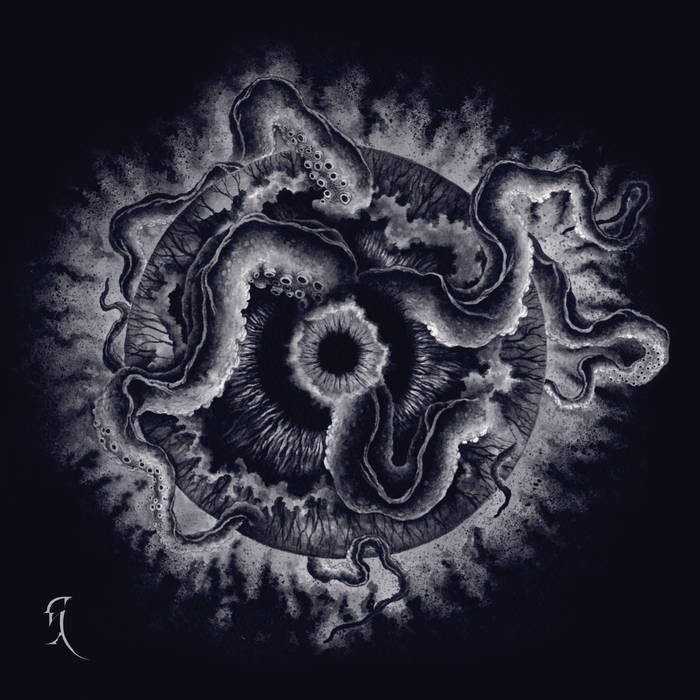 Вам известно ощущение когда на лотерейном билете, случайно попавшем в Ваш карман, выпадает пять совпадений из шести? Нет? Логично, ситуация не то чтобы самая распространенная. Но не волнуйтесь, на дебютном альбоме новозеландской банды Setentia подобные разочарования не припрятаны. Тут джекпот, вне всяческих сомнений.
---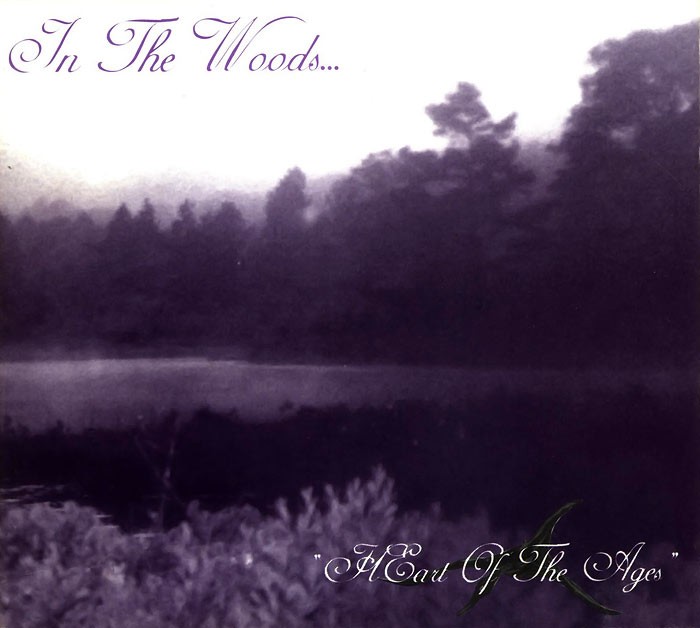 Скорее всего эта рецензия опоздала не на один год, а возможно и не на десять лет. Но я просто обязан ее написать, во-первых In The Woods… снова в строю, пусть и в слегка измененном составе, но все же, даже на апрель 2016 года лайв играть будут, и работают над новым альбомом. Во-вторых — месяц назад HEart Of The Ages исполнилось 20 лет, не маленький срок. Ну а последнее — это одно из моих любимейших музыкальных творений вообще, ну как тут пройти мимо?
---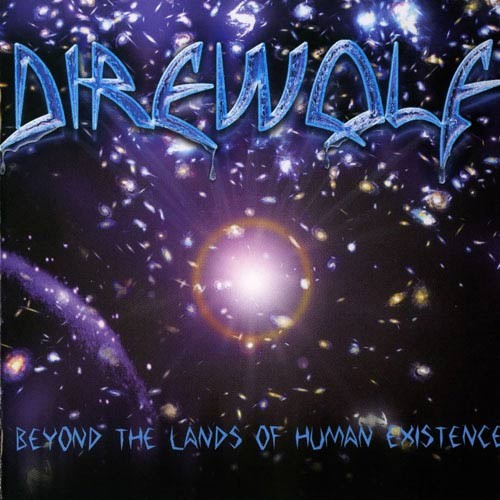 В свое время, примерно середина 00-ых, Behold the Arctopus стали довольно известны, конечно сверхинноввационными их демки/сплиты не были, но им удалось добиться какой-никакой популярности, все же музыка была вполне авангардна, и найти любителей такого не так-то легко. Те же сплит-соседи Orthrelm такими успехами не могут похвастаться, ага.
---
...и всё более странная музыка...