---
Нет желания тратить время и читать много слов о банде о которой слышите в первый раз? Вполне справедливо. Поэтому в данном случае начнем с конца - Wroth это шикарный сладж/дум не забывший о своих хардкор/панк корнях, и если Вам, например, близки такие группы как Brainoil или Dystopia, то и Bädr Vogu придутся по вкусу.
---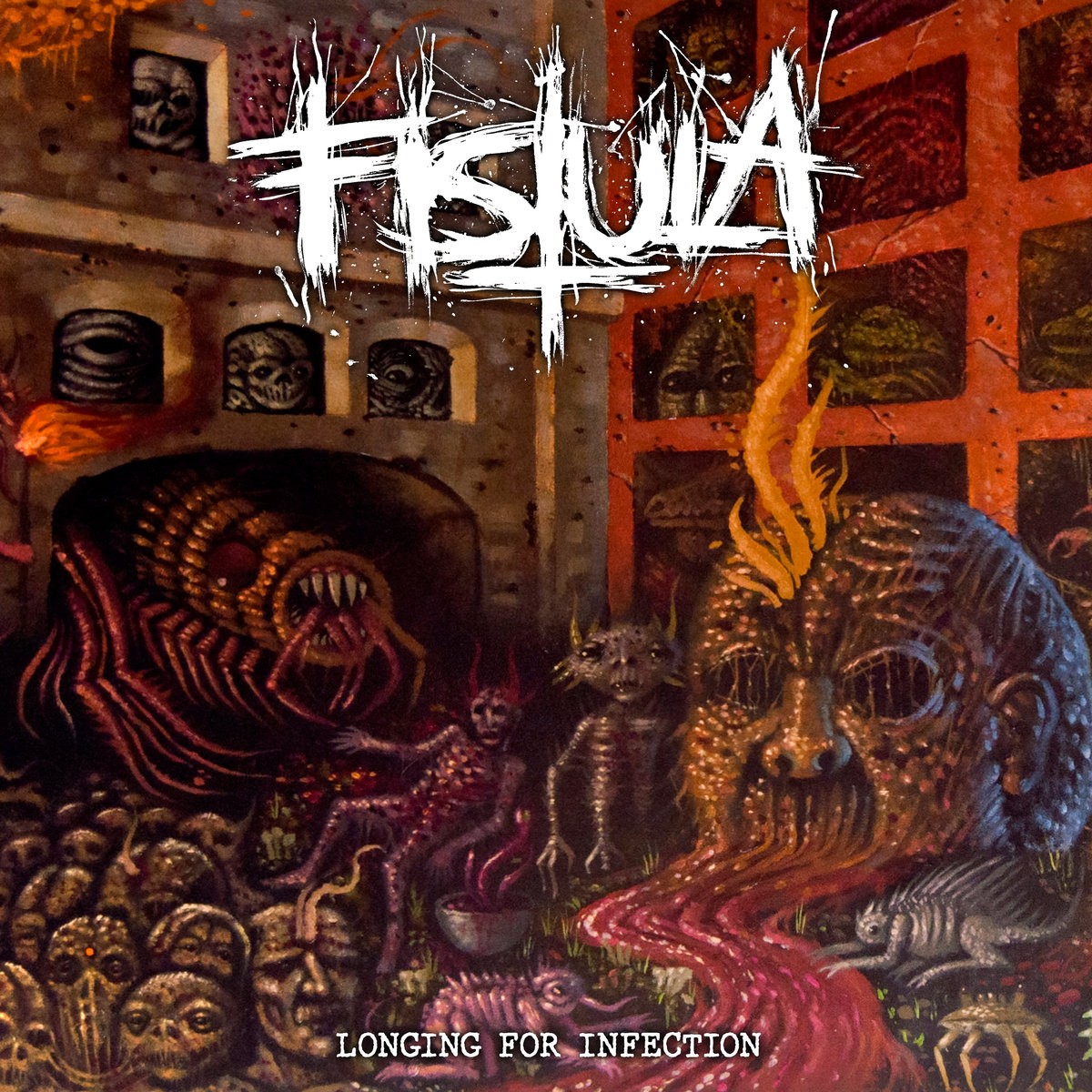 Если бы в сладжике была премия "Знак наивысшего качества", то при выходе нового альбома американцев, все "коллеги" теряли бы любую надежду ее получить. А Fistula даже стараться сверх силы нет надобности, они просто делают своё дело и записывают, как обычно, отличный альбом. Пусть бы и не все треки тут можно считать в полной мере новыми, Longing For Infection тащит. Целый месяц на репите!
---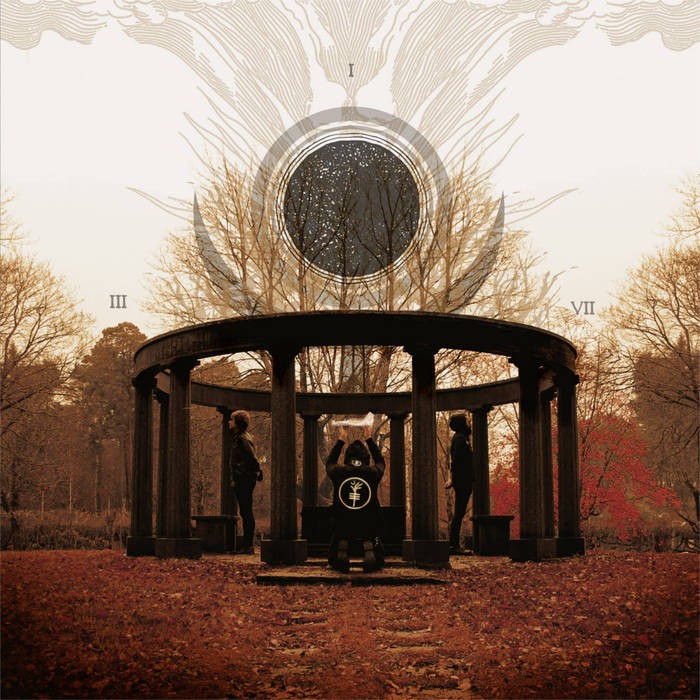 Ребятки из Стокгольма с довольно оригинальным названием This Gift Is A Curse уже не новички на экстремальной сцене — группа разменяла седьмой год существования, записали на свой счет два альбома, сплит с датчанами Hexis, один EP и демо аж 2009 года.
---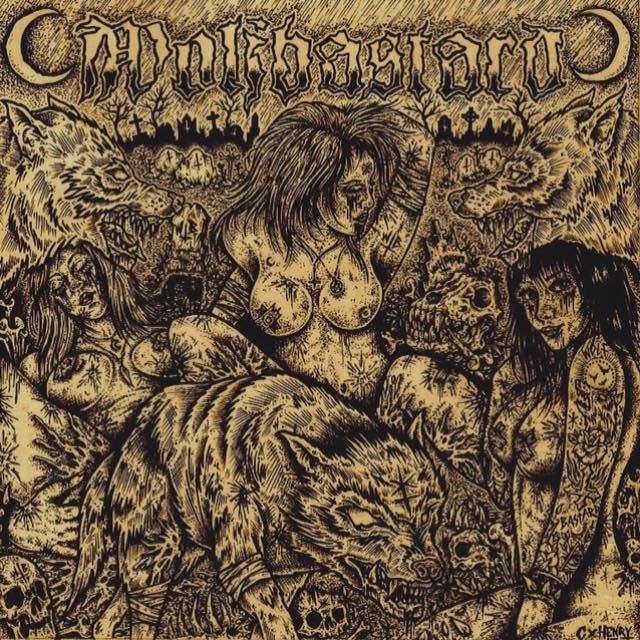 Wolfbastard — адепты почерневшего краста, либо же крастующего блэка, кому как угодно будет, и это их дебютная запись.
---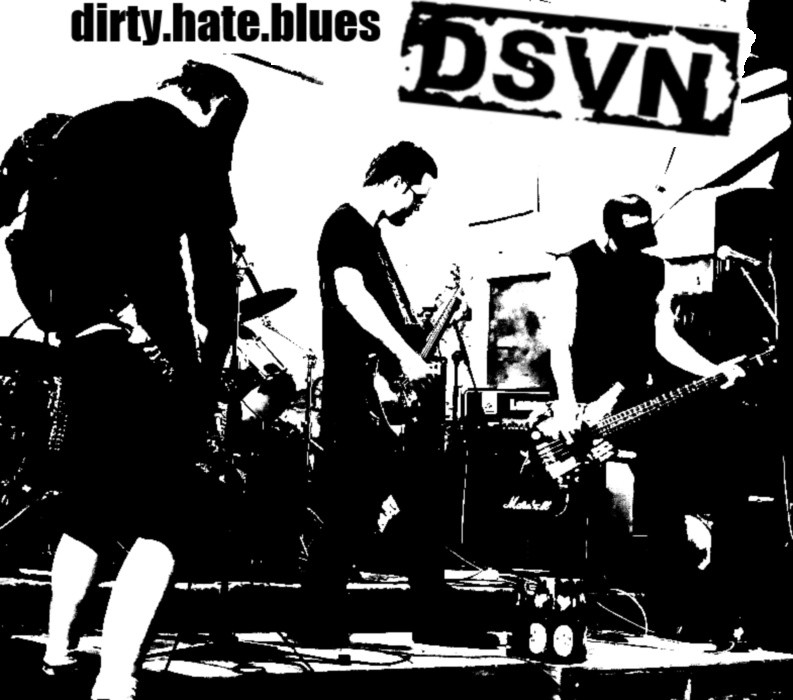 2014 год был не самым плохим для сладжика/околосладжика, вышло много достойных релизов, кто-то записал «ничего» альбом, как Gloomy Sunday, кто-то не оправдал ожиданий, как Eyehategod (всё же, справедливости ради стоит признать, что S/T вышел таки неплохим), а вот абсолютно неизвестная группа Die Satansengel Von Nevada выпускает альбом года в стиле.
---
Итальянцы Whiskey Ritual записали новый полноформатный альбом Blow With The Devil, ставший уже третьим в дискографии группы.
Музыкально Whiskey Ritual представляют собой так званный blacknroll, то бишь блэк обильно сдобренный рокнрольным угаром. При этом тут хватает и старого доброго хардкор панка, и не смотря на подобное «веселье» общий настрой выглядит довольно мрачным, что не может не радовать, в голове сразу Misfits всплывают. Ну это дело личного восприятия, так что можете пропустить этот момент, не особо он важен. А важно то, что жгучие риффы никого не оставят равнодушным, задор в музыке просто срывает крышу за первые пару минут. Самым ближайший аналог — Impaled Nazarene, без сомнений, это если говорить в общем. Более конкретным сравнением могут послужить испанцы Dishammer, тут уж если и не одного, то соседних полей точно ягодки.
Альбом вышел на уровне предыдущих, никаких откровений он не принес, все конкретно в заданных группой рамках. Всё дело в риффах, детка. Плюс у Whiskey Ritual местами шикарные сингалонги, ухх прямо, особенно в трэке A.B.I.T.C.H. Ах, чуть не забыл, тут есть и милые соло, цепляют на раз-два, честное слово.
---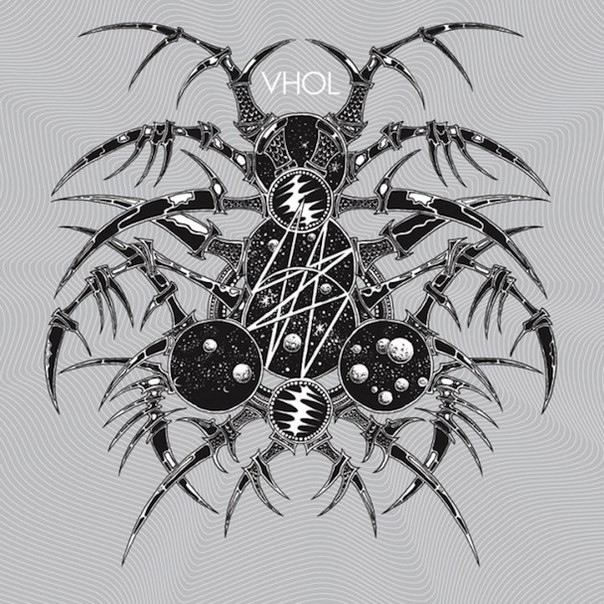 Сегодня у нас минутка оголтелого угара. Vhöl — международный allstars-проект. Вы только посмотрите на состав:
Sigrid Sheie — Bass (Hammers of Misfortune, Amber Asylum) Aesop Dekker — Drums (Agalloch, ex-Ludicra, Worm Ouroboros, ex-The Fuckboyz) John Cobbett — Guitars (Hammers of Misfortune, ex-Ludicra, ex-Unholy Cadaver, Amber Asylum, ex-Slough Feg, ex-Gwar (live)) Mike Scheidt — Vocals (Lumbar, Mike Scheidt, YOB, Geistus, ex-Middian, ex-H.C. Minds, ex-Soot)
---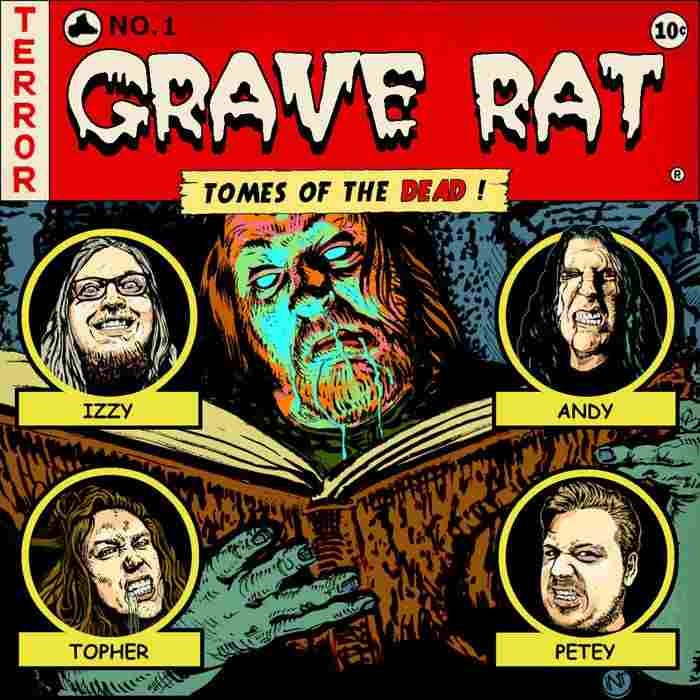 Пока Джоель Грайнд и его Toxic Holocaust молчит уже второй год, ребятушки из Вирджинни порадуют поклонников бласфемично-оголтелого-трэш-блэк-дэт метала.
---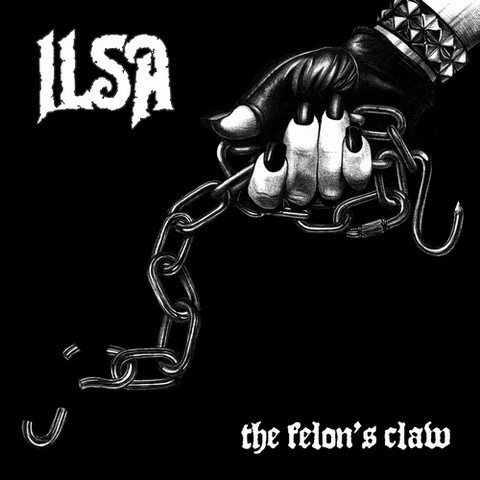 Ilsa — далеко не новички на андерграундной метал/панк сцене Соединенных Штатов в целом, и Вашингтона в частности. За плечами у группы уже имеется 3 полноформатных альбом и пара сплитов. Плюс попадание в band of the week в 2010-ом году от Фенриза.
---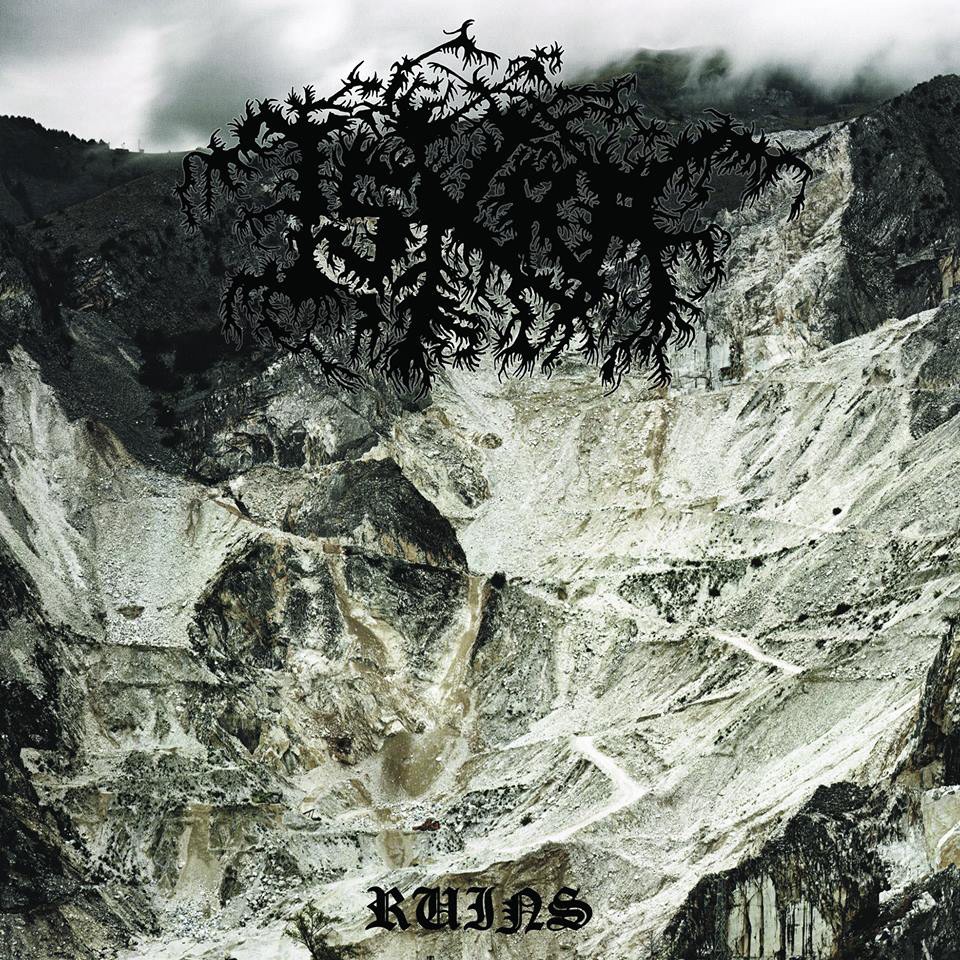 Канадские анархо-миталисты Искра после долгих обещаний наконец-то запилили в свет свой новый, уже третий по счету полноформатный альбом, с поэтическим названием Ruins.
---